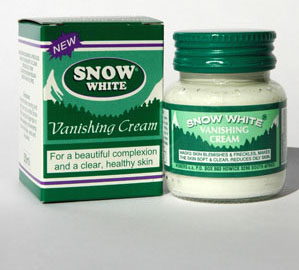 The Kendal Group, consisting of Hubers cc., Garden Pride cc. and Midlands Safety & Hygiene, has been manufacturing and supplying personal care products to the Southern African market for over 75 years.

We specialise in herbal and natural products, with most of our products based on essential vegetable oils.

NONE of our products are tested on animals.
Please Note: All of our products are also available in bulk packs of 2 kg, 5 kg & 20 kgs.
For bulk pricing, please send us an email and we will gladly send you a quote.
We are also able to manufacture, pack & label products on your behalf.